Robert Mapplethorpe: The Controversy

Price: $ 59.95

Robert Mapplethorpe Foundation
Robert Mapplethorpe - The Controversy

View the Mapplethorpe photographs that shocked a nation. This adults-only CD-ROM features "The Perfect Moment," the exhibition that brought the artist international notoriety for it's unflinching erotic vision. See over 700 photographs as well as a multimedia biography of the artist. The disc is published in collaboration with the Mapplethorpe Foundation. A portion of the disc's proceeds supports AIDS research and People with AIDS.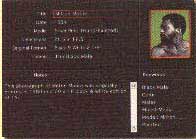 This screen provides detailed information on every work in the collection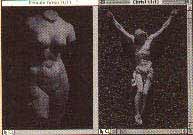 View the superb, museum-quality images and compare the works side-by-side to study techniques.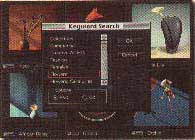 Keywords provide an efficient wayto locate images using a comprehensive topic index.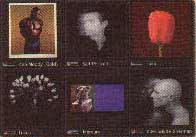 This screen is the visual index for each collection. Scroll through the art works as if on a light table.
Click to enlarge any thumbnail view.