Masterpieces of World Art : Highlights from the Collections

Price: $ 59.95

The Harvard University Art Museums
Masterpieces of World Art Highlights from the Collections


The treasures of Harvard's art museums have provided students, alumni, and the general public the world over with the opportunity to enjoy and learn from extraordinary works of art. This celebratory volume brings the collections to a wider audience.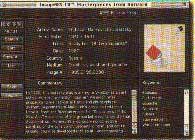 The screen below shows the visual index for this collection. Viewers can scroll through the artifacts as if on a lighttable.
Click to enlarge any thumbnail view.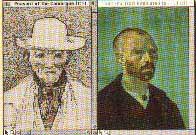 Masterpieces of World Art showcases the collections with special interactive features and high quality images. You can zoom in to view the brush strokes of a Renoir still life, create a stunning slide show of historic photographics, or compare the psychology of Western and Asian portraiture. A search function allows users to search by artist or artwork.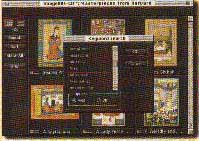 This screen is the visual index for each collection. Scroll through the artworkds as if on a light table.
Click to enlarge any thumbnail view.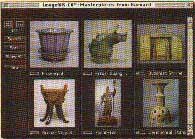 Keywords provide an efficient wayto locate images using a comprehensivetopic index.